Test Cricket welcomes two new teams
Test cricket remains the holy grail of Cricket, one in which every aspect of the game is tested
– through and through. That Test cricket makes for a riveting and an even contest between
a batsman and a bowler means only elite teams, those who can sustain the pressure for
complete five days, get a chance to compete in this format of the game.
The ICC makes it a point to vet the performance of a particular team so that they can prove
themselves in the longest set-up of the game. Any aspiring test team needs to have a
definite domestic competition to churn out good, quality players apart from a regular
playing squad. And this begs us to question what criteria needs to be fulfilled by a team in
order to get a test status by the ICC. The current system put in place by the ICC is quite
comprehensive. Apart from some basic formalities like a competitive domestic competition
and infrastructure capabilities to host five-day matches; in order to qualify for playing in test
matches, an associate nation team needs to compete in an ICC Test Challenge.
The current structure of the tournament is this – An associate nation needs to compete and
win the Intercontinental Cup, which is a two-year first class competition for associate
nations. The associate nation which wins the ICC Intercontinental Cup gets a chance to
compete with the lowest ranked test team once every four years in the ICC Test Challenge.
Since the system was put in place recently, the inaugural ICC Test Challenge will take place
in 2018 as the current edition of Intercontinental Cup ends in 2017. The format of the ICC
Test Challenge is quite fair as the two teams, lowest ranked test team and the winner of the
ICC Intercontinental cup, compete in two five-day games at home and two five-day games
away.
The Test challenge is unique in a way because it is not meant to relegate the existing full-
member test teams and thus acts as a forward-looking inclusive-tournament for the game
which has had just 10 test playing nations in 140 years of cricket.
Afghanistan and Ireland have been approved as Full Members by the ICC, meaning they
have become cricket's 11th and 12th Test-playing nations. This was signed off on by the ICC
Board in London on Thursday, during the ICC's AGM.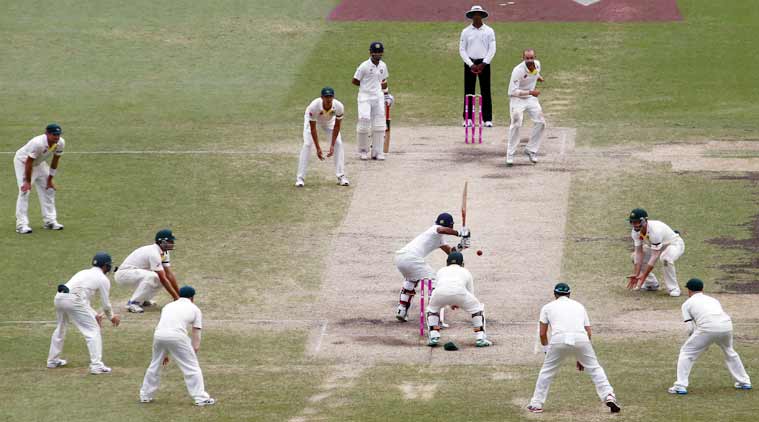 Afghanistan and Ireland's boards had applied to the ICC to have their status upgraded from
Associates, and this was put to vote at the meeting on Thursday and unanimously
supported.
Last time a team was given test status was in 2000 when Bangladesh got its test status. Both
the teams have a lot of talent and will prove themselves on the biggest stage. Both Ireland
and Afghanistan have had relative success in ODI and T20I against other test playing nations.
Ireland has beaten England in the 2011 World Cup and Afghanistan defeated the eventual
champions West Indies in the 2016 World T20.
Since 2005, both countries have demonstrated their readiness for five-day cricket through
their dominance in the Intercontinental Cup, the ICC's first-class competition for Associates.
Ireland has won four of the last five editions, with Afghanistan interrupting that streak with
a victory in the 2010 tournament. The two sides currently sit in the top-two spots in the
current edition of the competition,
Afghanistan have only lost once in the 20 Intercontinental Cup matches they've played, that
coming in the 2013 final to Ireland. Ireland's record is just as enviable, with 24 wins, three
losses and 10 draws in 37 matches.
"Test cricket is the pinnacle, it's the best. Not being able to play Tests was the reason cited
by some players, who weren't able to achieve that career fulfilment with Ireland, as the
reason they went to England," Cricket Ireland chief executive Warren Deutrom said. "That
reason is now removed, we can play Tests ourselves. Who can say for certain that players
won't leave in the future, but that can't be the reason for it now."
Ireland captain William Porterfield says it will be a "special day" if he leads his side out for
their first Test.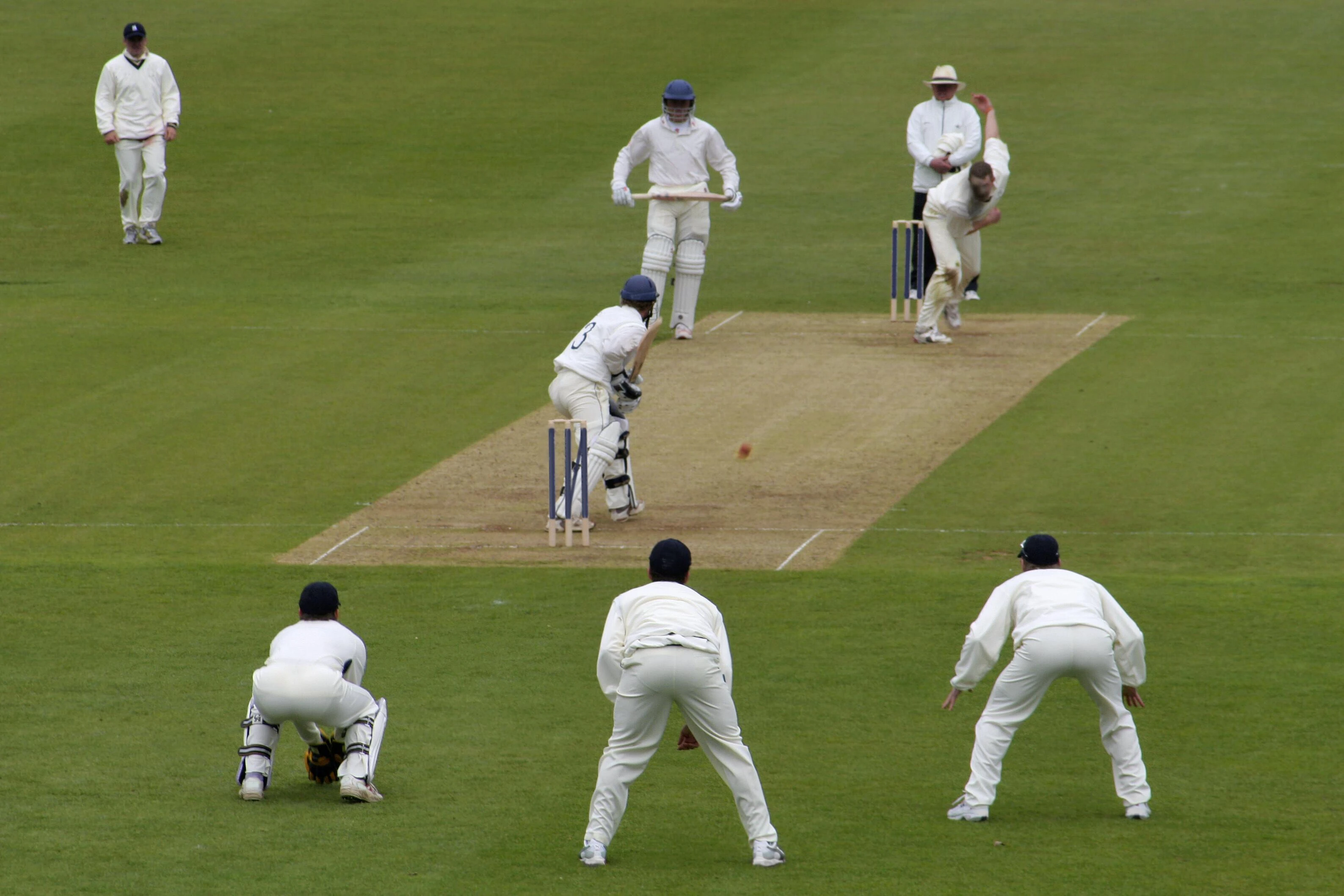 Afghanistan Cricket Board chief executive Shafiq Stanikzai said: "For a nation like
Afghanistan it is a huge and remarkable achievement."The entire nation will be celebrating
across all five regions and different provinces - it is the perfect Eid gift."
Both the teams have plenty of talented players. Players like Abdul Rashid, Mohammed Nabi
have been impressive in other formats and will be looking forward to perform against the
heavy weights of Test Cricket like India and England.